Where you can find us!
Medical equipment
Medical devices requiring calibration, maintenance, repair, user training and decommissioning – activities usually managed by clinical engineers .
IT solutions
Provides businesses with the hardware, software, and knowledge necessary to manage effectively and  access software through the cloud
Smart home
performance and security of your connected Smart Home Devices with our comprehensive Performance, Software and Wireless
IOT
Our IoT Value Finder Assessment to identify and validate a business case, and to ensure your IoT success.
Access control systems
All systems should be aligned. An access  ability to integrate with other systems can have the power to link everything together.
Conference systems
We support different types of video conferencing systems available in the market is necessary. telepresence, integrated, desktop, service-based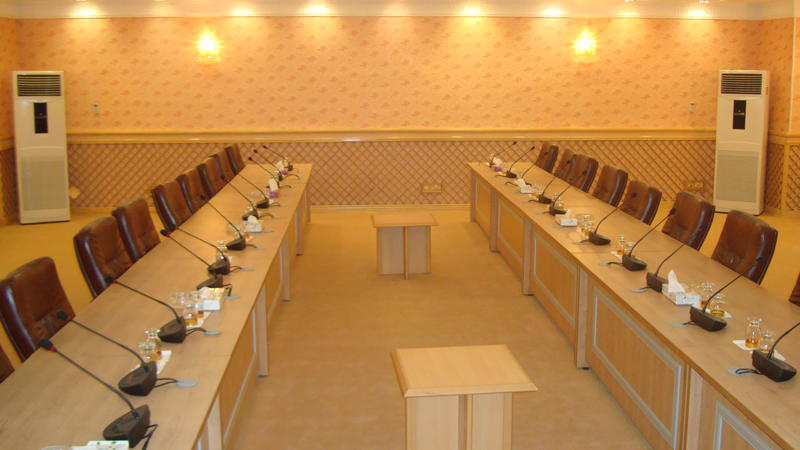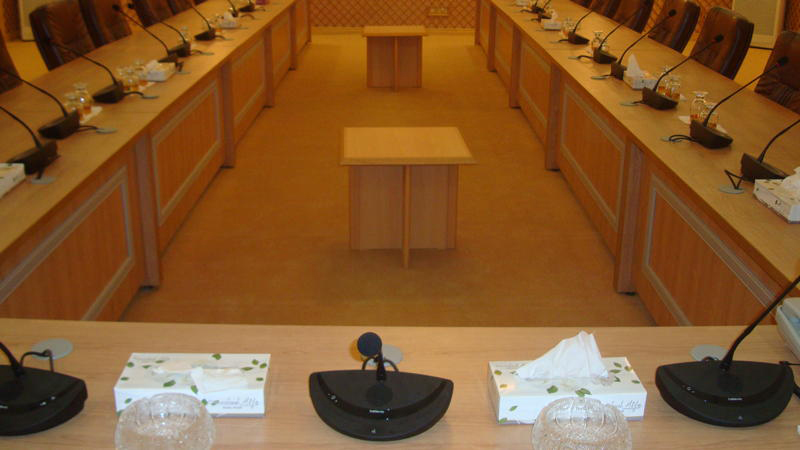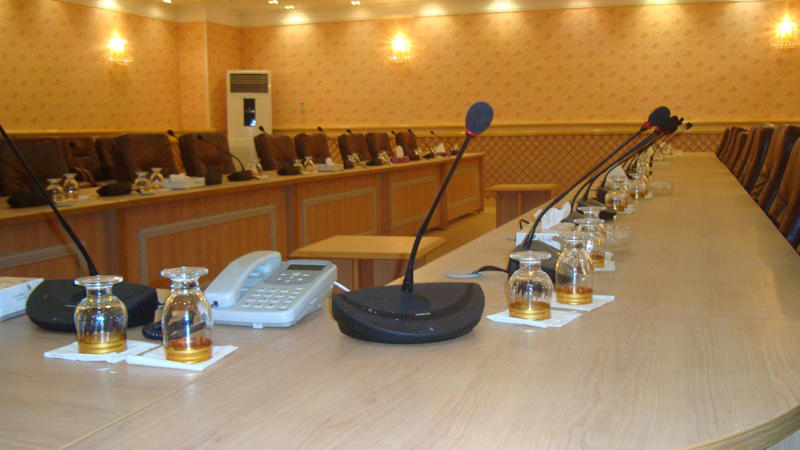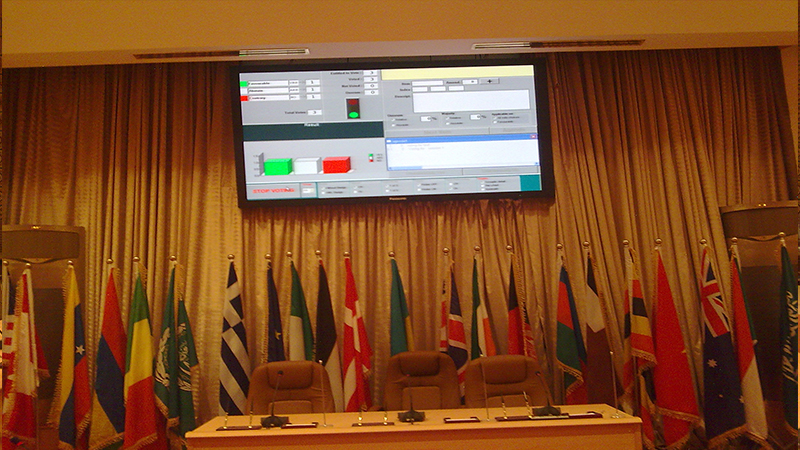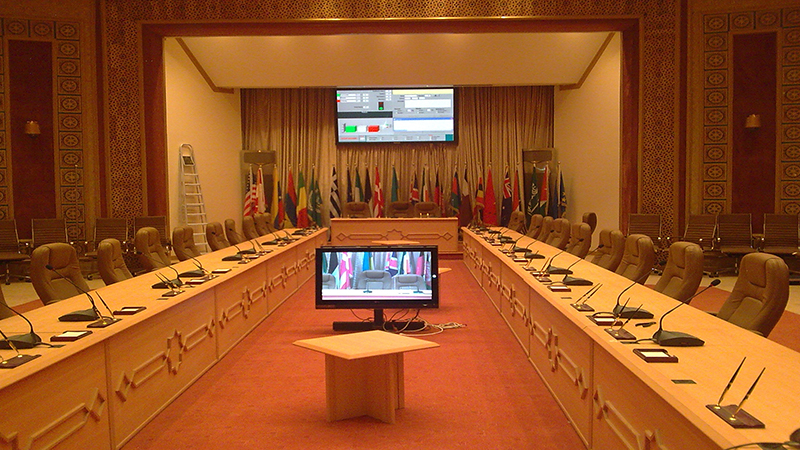 Our partners